Community comes together to renovate sport courts in Colombia
With the recent completion of the first workday in the community of Guabal, in Ciudad Bolívar, Colombia, love.fútbol has officially landed in its 7th country of operations!
On a bright Sunday morning this past February, around 100 people came to the "Cancha Guabal" to take part in the Build Day of love.fútbol's inaugural project in Colombia. Split up into different teams, women and men built fences, fixed structures and cleaned up around the two community recreational areas set for renovation over the following months.
While the adults rolled up their sleeves, the children of Guabal played sports and engaged in art activities throughout the day. Everyone, young and old, participated on this important day for the community.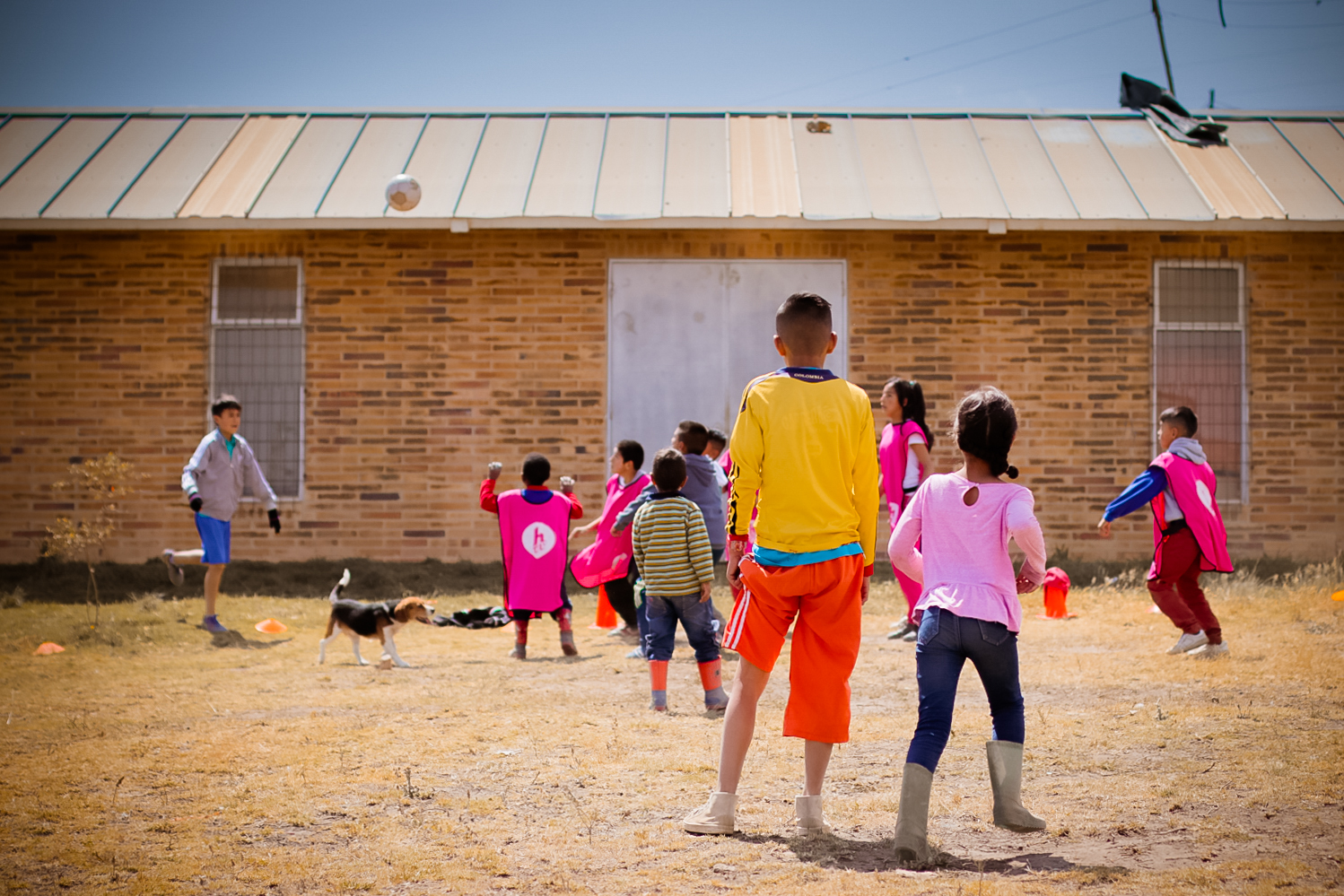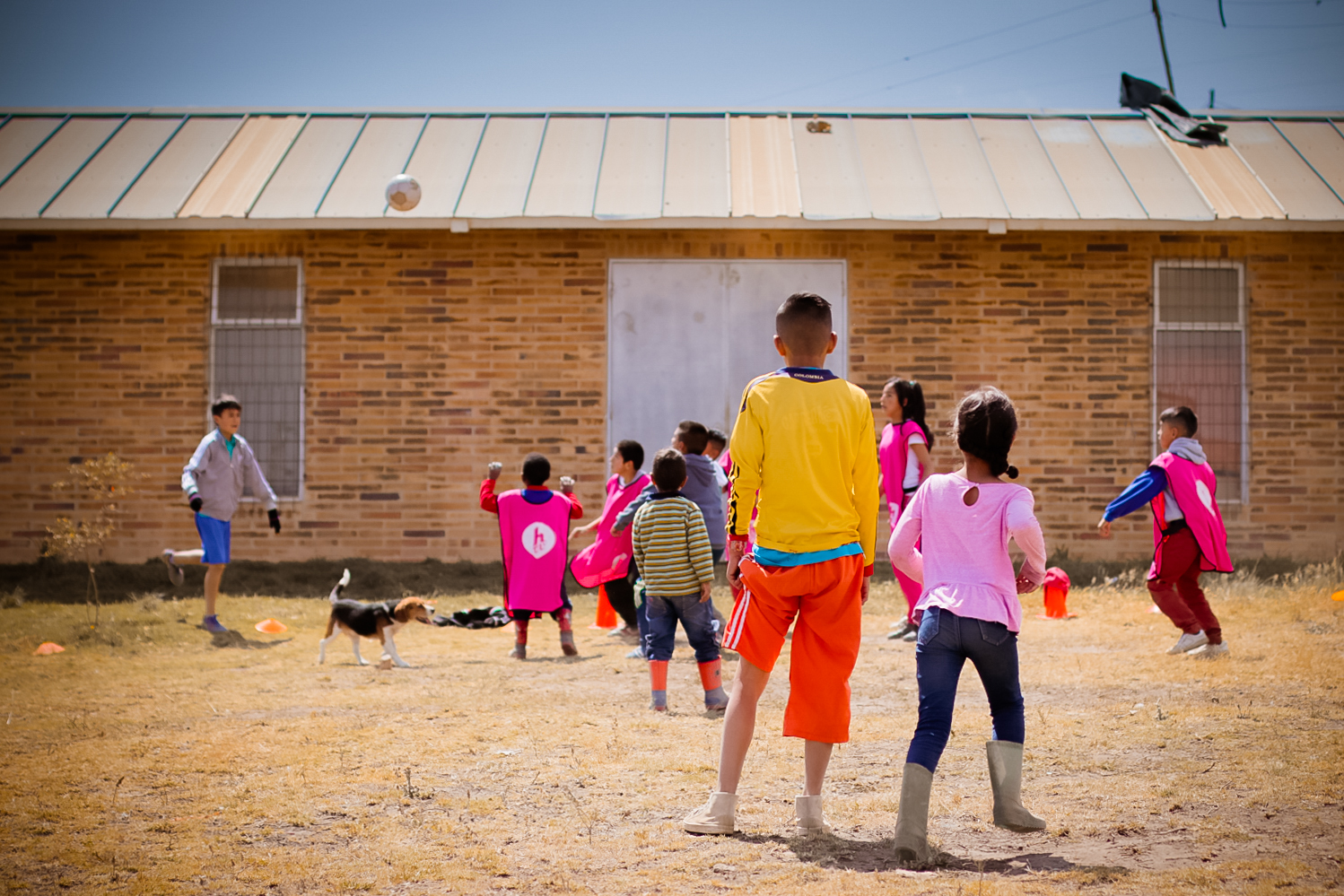 In a few weeks time, the "Cancha Guabal"---the original name of the field---will play host to not only fútbol matches but a range of other sports as well. love.fútbol local coordinator Emilio Martinez pointed out that the workday had exceeded expectations. "The community engagement and dedication were outstanding. The volunteers showed energy and a willingness to help the whole time: carrying materials around; cooperating; having a good time, and playing and dancing with the children. We not only successfully reached our goals but went well beyond them. Everyone seems excited about the workdays to come."
The next workday will take place on March 22nd, 2018. Stay tuned for more news on our first project in Colombia, follow us on Instagram.
The Guabal project is made possible by ESPN in partnership with the organization Colombianitos.